The History of African print
As an African print wear company. We thought it fitting to celebrate the history of African prints. So here we go!
EXTRACT FROM
https://www.un.org/africarenewal/magazine/september-2020/fashion-and-fabric-african-history-told-through-printed-wax-clothing
HISTORY OF AFRICAN PRINTS


The origin of the printed fabric and its popularity in Africa date back to the mid-1800s when a Dutch company, now named Vlisco, traded it in West Africa's coastal towns. Since then, the fabric has been a mainstay of African fashion.
The generic "wax hollandais" reference originated then. But the name has now extended to any similarly printed fabric, irrespective of the print technique or the manufacturer.
Over the last decade, the popularity of the fabric has grown outside the continent, including among the African diaspora and African American communities in the US.


CELEBRITIES IN AFRICAN PRINTS


We are starting with our favourite pictures of celebrities in African prints. Angela Simmons wearing outfits designed by The Azizi brand's very own creative designer 'Mimi Hassan'


Angela Simmons wearing a hand dyed African print outfit by the founder and creative designer of our brand 'Azizi'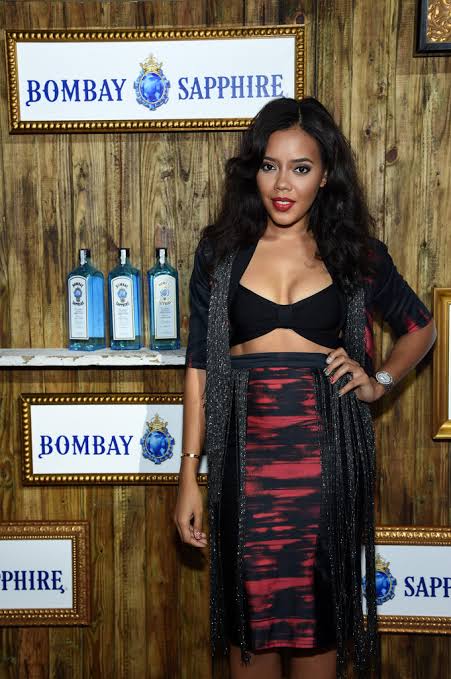 Angela Simmons wearing yet another African wax print dress. Designed by our in house creative designer Mimi Hassan.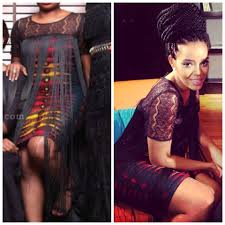 Solange knowles and her sister Beyoncé love wearing African print fashion.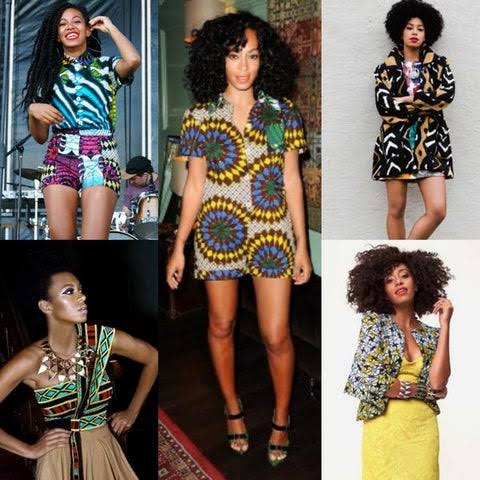 LADY GAGA wearing a gorgeous African print jacket.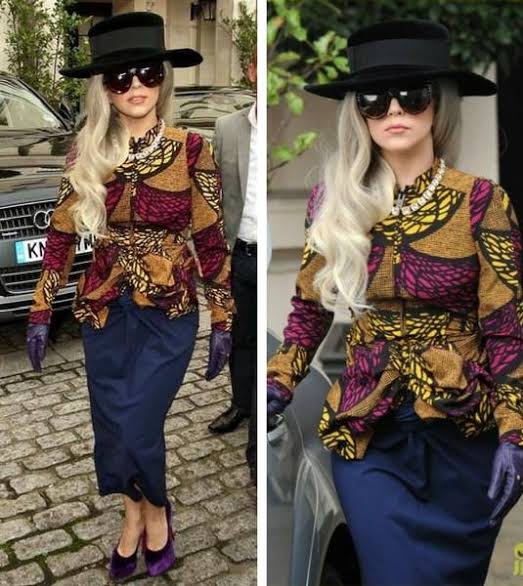 Kevin Hart wearing an Ankara print shorts set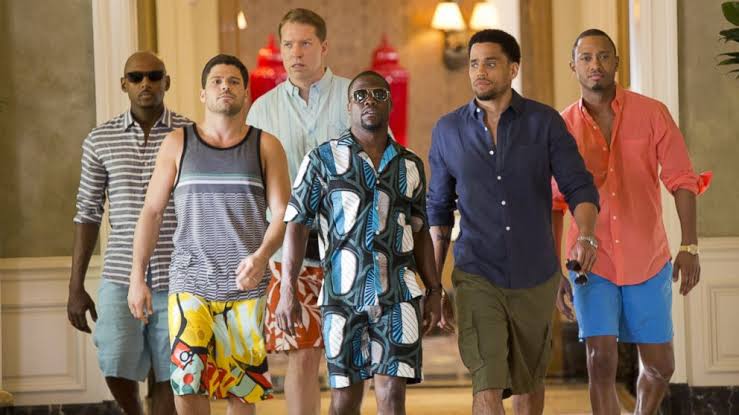 Gwen Stefani wearing a statement African print dress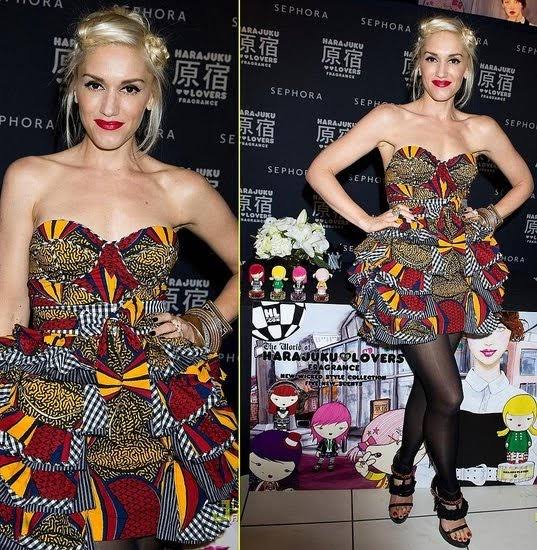 Rihanna wearing African print midi dress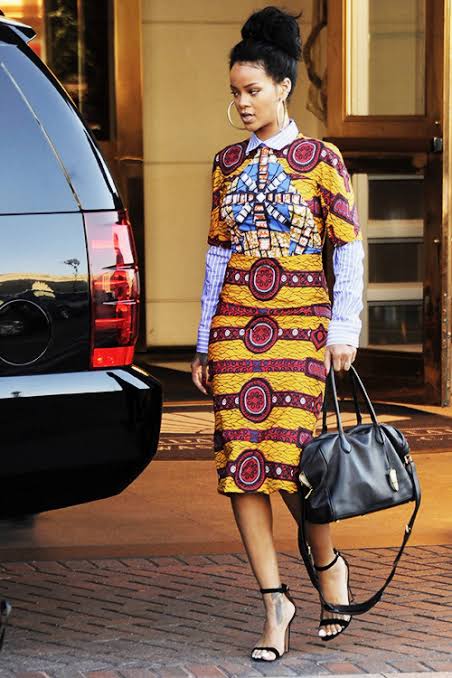 Kim kardashian and Amber Rose wearinf African print dress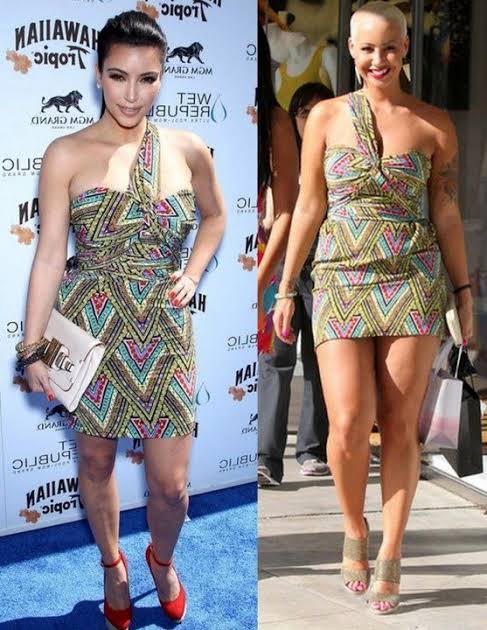 we have saved the best for the last. Beyoncé has an envious wardrobe of African print designs. Below is Beyoncé wearing African print fashion.